Best Doctors & Eye Care That You Can Trust
Today Rotary Eye Institute is considered one of the best eye care facilities in India. It has state-of-the-art infrastructure spread across 4-story building with over 75,000 sq.ft. of built up area that houses 50-bed eye hospital with 8 full-equipped Operation Theatres, Eye Bank, Optical Store, Medical Store, Pathology Lab two educational institutes offering bachelor and master degree programs in Optometry and also post graduate program in Ophthalmology (DNB). We also have residential quarters to Doctors – a separate two story building next to the hospital.
VISION
Elimination of Avoidable Blindness with Excellence in Service delivery, Education, Research and Rehabilitation
WHY US
Rotary Eye Institute is considered one of the best eye care hospitals in India. In 1977, this Hospital was a nonprofit eye hospital to provide world-class eye care services.
OUR MISSION
We provide state of the art comprehensive High Quality affordable Eye Care to all
CONSULTATION, PRE-PROCEDURE, TREATMENT!
Get A Consultation From a Doctor!
Get The Procedure From Best Doctors! For Eyes!
Let Yourself Get The Pre Procedure Steps!
We are a recognized leader in
high-tech Ophthalmology Services
Performing all operations and procedures at the highest professional level using the most modern methods.
Drawing up an individual treatment program for each patient.
Compliance of materials and equipment with international standards, the availability of all necessary certificates and permits.
THE FACE IS A PICTURE
OF THE MIND WITH AN
EYES
FOR EMERGENCY  CALL US 24*7 
7069006328 (Help Desk)
7069006329 (Eye Bank)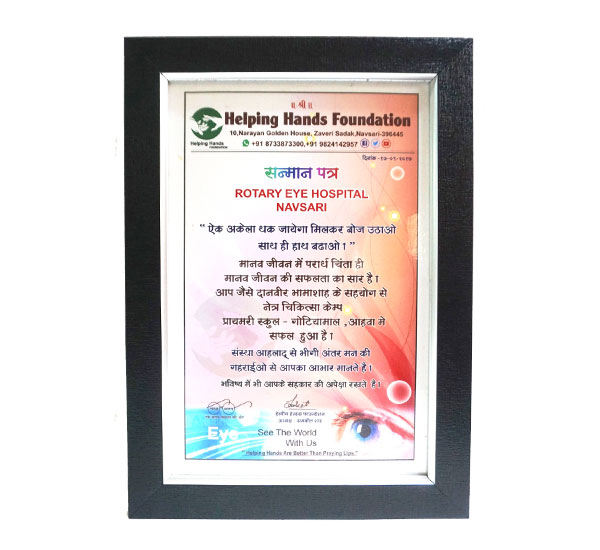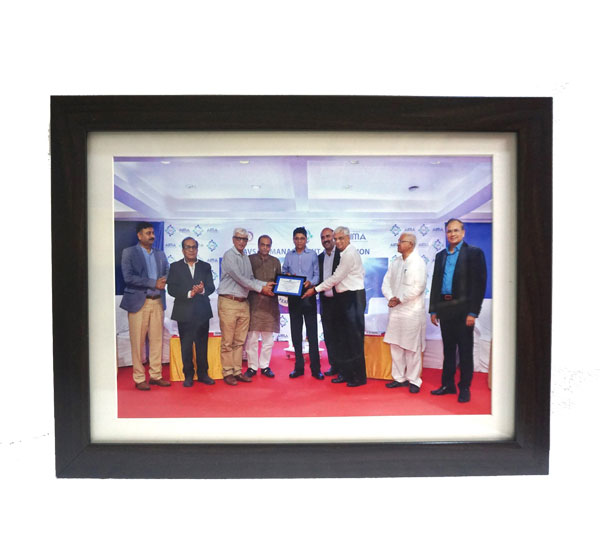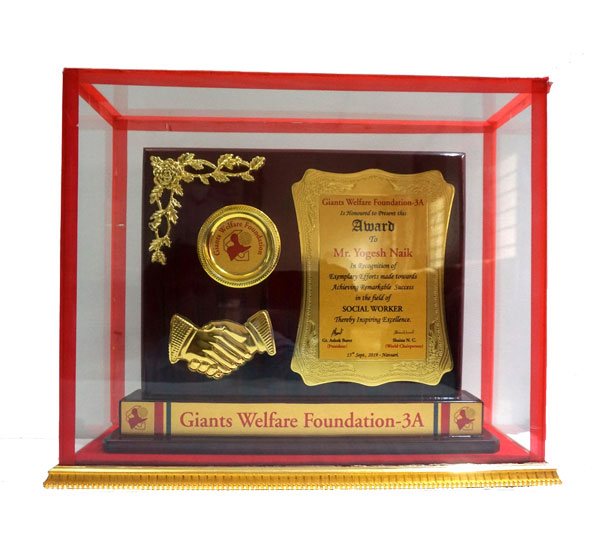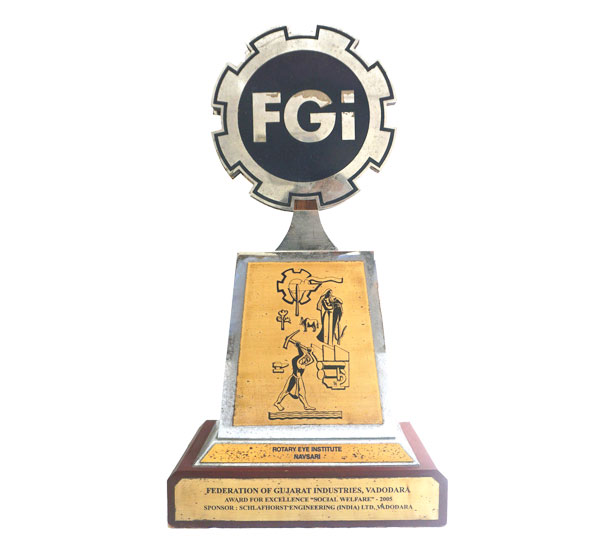 My father's eye operation for hardened cataract done successfully. Very,very good result.
Nice Hospital,
Best hospital for eyes related any problem Good services in cheapest price.
The good place for eye check up. Good hospitality. Staff are polite and anyone can easy to communicate with them.
Client treat like a sample for all those student who study in this institute. I came here for lasic tratment but there was no any senior Dr.to treat me or any checkups. Looks like fake everything.1 star only for clean atmosphere
Chirag Dhangar
2021-06-26
Nice experience and They have really good staff
Pratiksa vaghela
2021-04-07
Best price
Learn From Something Our Articles
ROTARY EYE INSTITUTE
OPTICAL STORE